Do you know someone who is feeling under the weather, or worse, admitted to an institution? As human beings, it's normal to get sick sometimes in our lives. I am sure you will agree with me how terrible it feels. Horrible is the right word. But it only gets worse when you walk that path alone. Please don't let a loved one feel alone when they are feeling unwell. Show them some love with beautiful flowers. And the effect of this encouragement might be healing. Below are some of the best way to wish them a quick recovery with happy get well soon flowers:
Cheer them up with tulips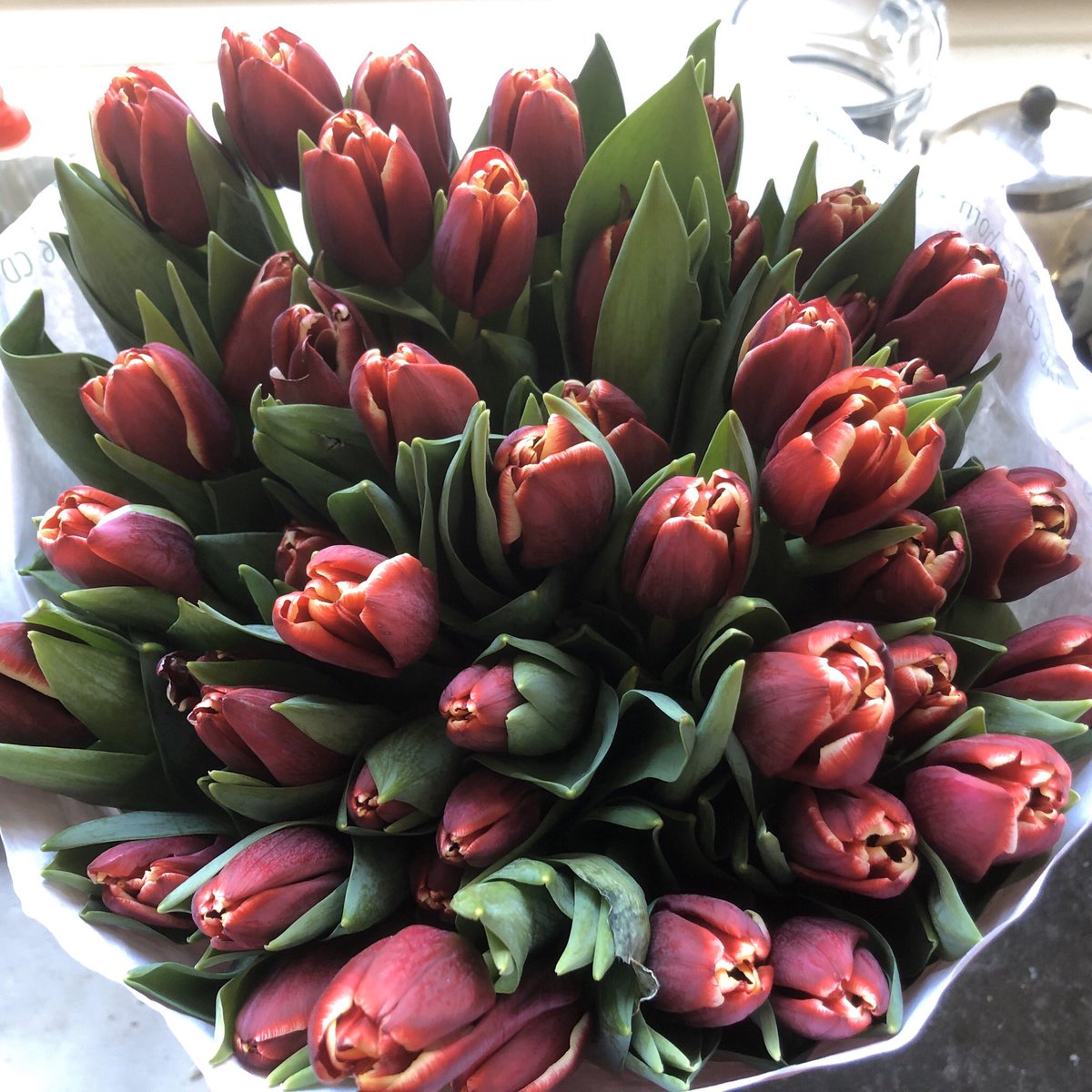 Tulips are an excellent gift for a sick BFF, and pairing them with a get well soon card crowns them up. One of the reasons these blooms are an ideal present for the sick is that they come in various cheerful hues. And they don't have a fragrance, since some scents might put off an indisposed person.
Pink bouquet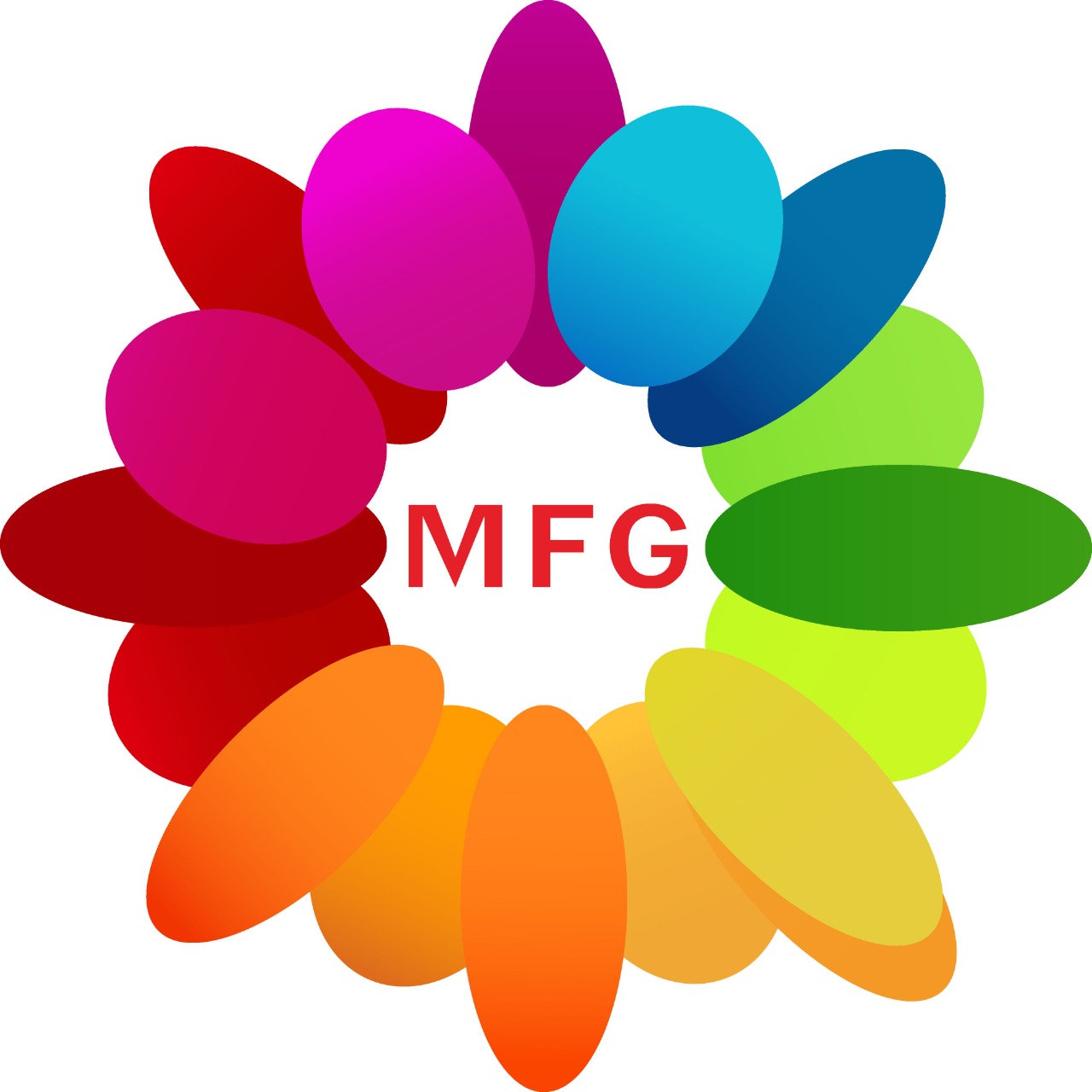 There's no better thing to cheer up a sick one like this bright bouquet of sweet-scented roses. They are right on their own, but can also pair well with white. And the orange and yellow too fit perfectly because of their vibrant hue that portrays positivity.  
Tea set 
Forget the tea and serve your dear one this gorgeous get well soon presentation instead. If the pretty teacup flower arrangement doesn't work, then I don't think if anything will. Its real joy comes in the morning. And the sight of this as you start your day is truly a delight.
Get well hamper
Getting an assorted flower arrangement in a cute white basket is a great way to visit an unwell loved one—bringing the best flower combinations that include creamy roses, bright pink peonies, and fluffy carnations. A pop of stark greens accentuates the vibrant flowers. It's a gift that shows you are quite thoughtful and caring.
Pure happiness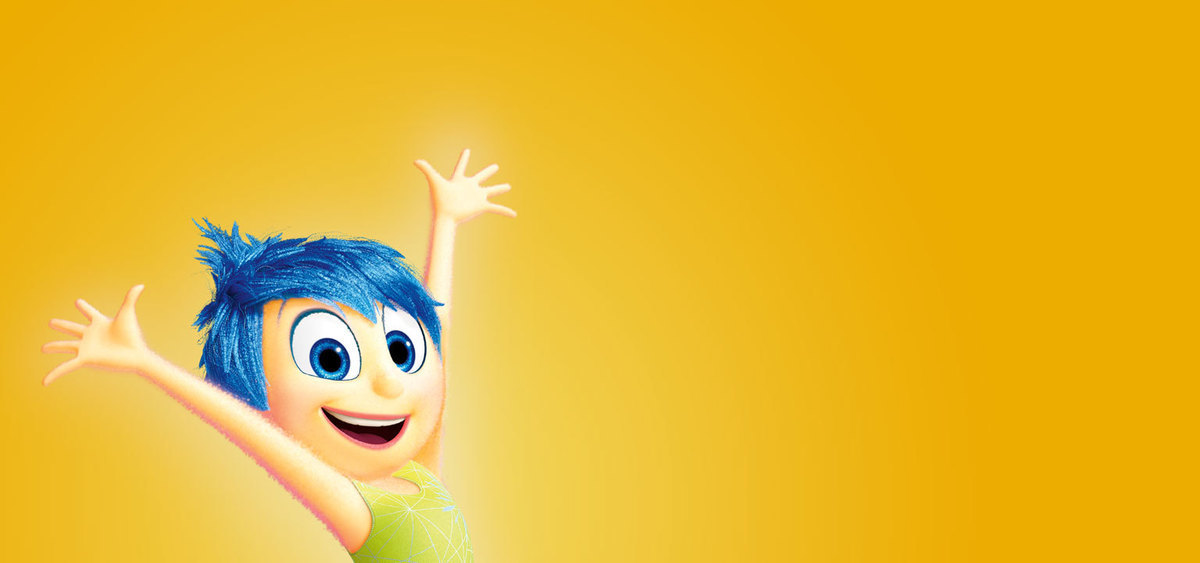 This combination of get-well-soon flowers tells you the recipient is a dear one. They are bright and cheerful but also depict love. Maybe because of the classic red roses, or the vibrant sunflowers that seems to be urging the sick to smile. It's a happy bouquet that is just right for anyone feeling blue. 
Orchid plant
Receiving a flowering gift like an orchid can only come from a particular person that thinks of you as a unique human being. Although it's a little pricey, it brings happiness and elegance in an empty room. It is easy to maintain and beautiful to look at every day. That makes it an ideal get-well plant.
Peace lily
Peace lily plants help to improve the quality of air. That's why they are also a better alternative to give a loved one as a quick recovery present. Peace lily has lush green foliage that brings life in a dull room. It's tolerant and can last for a long time with low light. Having this plant in any space also tends to boost our moods. That ultimately makes you feel better.
A Fruity hamper 
More often, people send a get well soon message with some fresh fruits for vitality. But it's not about throwing everything in a basket. Nope. Remember, you are visiting a patient who needs to see the brighter side of life. So, you will articulately arrange the pastel shades of pink and purple blooms, as shown above. On the other side of the package, add some exotic fruits like pitaya or strawberry pear. Oranges are known for providing vitamin C, while an apple a day helps keep the doctor away. Right? Please put them in a cute basket and use a ribbon to tie around.
100 reasons
Oh, you must be dearly missing your boo if they are unwell and admitted to a hospital. What about giving them a hundred reasons why they should get up from that sickbed? The best gift to send some love to your boo is a red bouquet of get-well-soon roses.
A lovely flower assortment
Whether you are coming out of the hospital or lying on the hospital bed, this flower arrangement is going to inspire you. Look at the lilies with their bright, broad petals that seem to be cheering you up-paired with fun orange roses to lift your spirits, a chic glass vase that makes them look divine. Then finally, a get well soon balloon to drive the message.
Playful doggy flower arrangement
The set will be super ideal for dog lovers. Seriously, white carnations crafting a doggish-arrangement is superb. Simultaneously, the yellow poms accentuate them with a bright ribbon and a foil balloon to display an upbeat mood. Could the patient find a better prescription than this?
Plush bee
Adding this cute plush bee on gorgeous flower arrangements like sunflowers is a super thoughtful idea. Whether the patient is a child or an adult, it's a brilliant way to raise their spirit.
Gerbera daisies
Nothing speaks a language of getting well soon messages like these bright and cheery flowers. So calm and soothing, and the sight of them is divine. Their assorted hues have a way of bringing optimism to the recipient. And that would be ideal for a patient., and everyone else in that case.
Peonies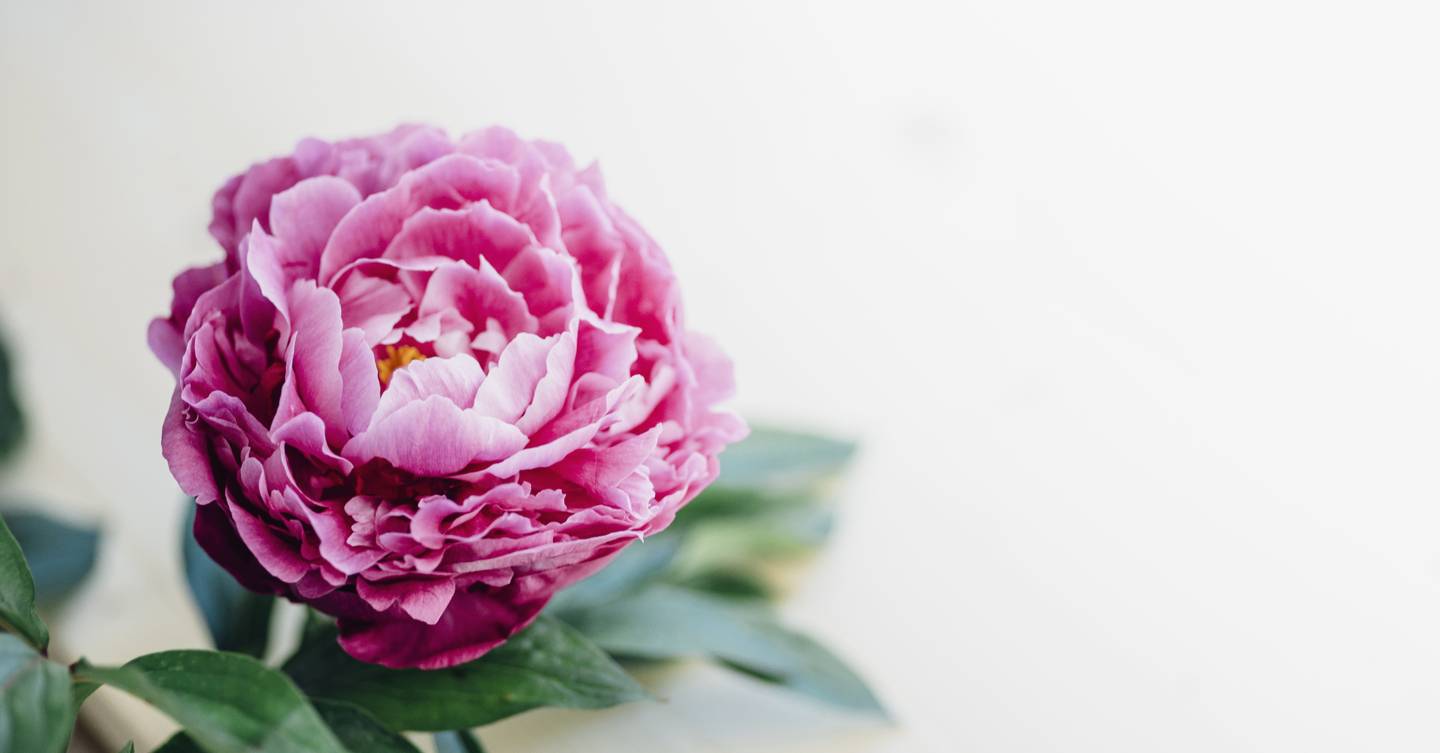 Peonies have a healing power to lift anyone's spirits, especially those feeling unwell. The beauty of them opening up is so enchanting. If you want to see a better look for a loved one who feels under the weather, this is the ideal gift. A bouquet of white can also be perfect for showing sympathy.
Carnations
They have a way of instantly cheering someone, which makes them ideal for someone feeling gloomy. They are pretty with their fluffy flair and are long-lasting. These are a perfect present for a sweetheart like a partner, mom, or wifey, representing love and good luck.
In Conclusion
Flowers don't only lift the sick's spirits but are a perfect prescription for a cheerful heart and quick recovery. For an indisposed lover, get-well-soon roses will be the ideal gift, especially in red shade. But then again, we all have a favorite flower. You can use that. The whole essence is to encourage our sickly dear ones with beautiful blooms that can contribute to healing.