Living In Luxury: 5 Essential Lifestyle Amenities For Retirement Villages
Retirement is a time of relaxation and enjoying the fruits of a life well lived. That's why many retirees choose to live in luxury retirement village, offering top-notch amenities and services. Whether you're an active senior looking for new experiences or someone who simply wants to enjoy their golden years in comfort, a luxury retirement village is an excellent choice.
five essential lifestyle amenities offered by luxury retirement villages.
Fitness and wellness facilities – A healthy lifestyle is important at any age, but especially for seniors. Most luxury retirement village have top-of-the-line fitness and wellness facilities such as swimming pools, tennis courts, and gyms. These amenities will help you stay active, promote socialization with other residents, and improve your overall quality of life. Some even offer concierge services to assist with transportation, shopping and other errands that may be difficult for seniors to do alone.
Dining options – Good food and the company of others is something that seniors truly enjoy. Luxury retirement villages typically offer a varied and delicious menu of food options, including special dietary requirements. You can enjoy communal meals, room service, or dine at the communal restaurants. These dining options will help you maintain a healthy lifestyle while enjoying delicious food and good company.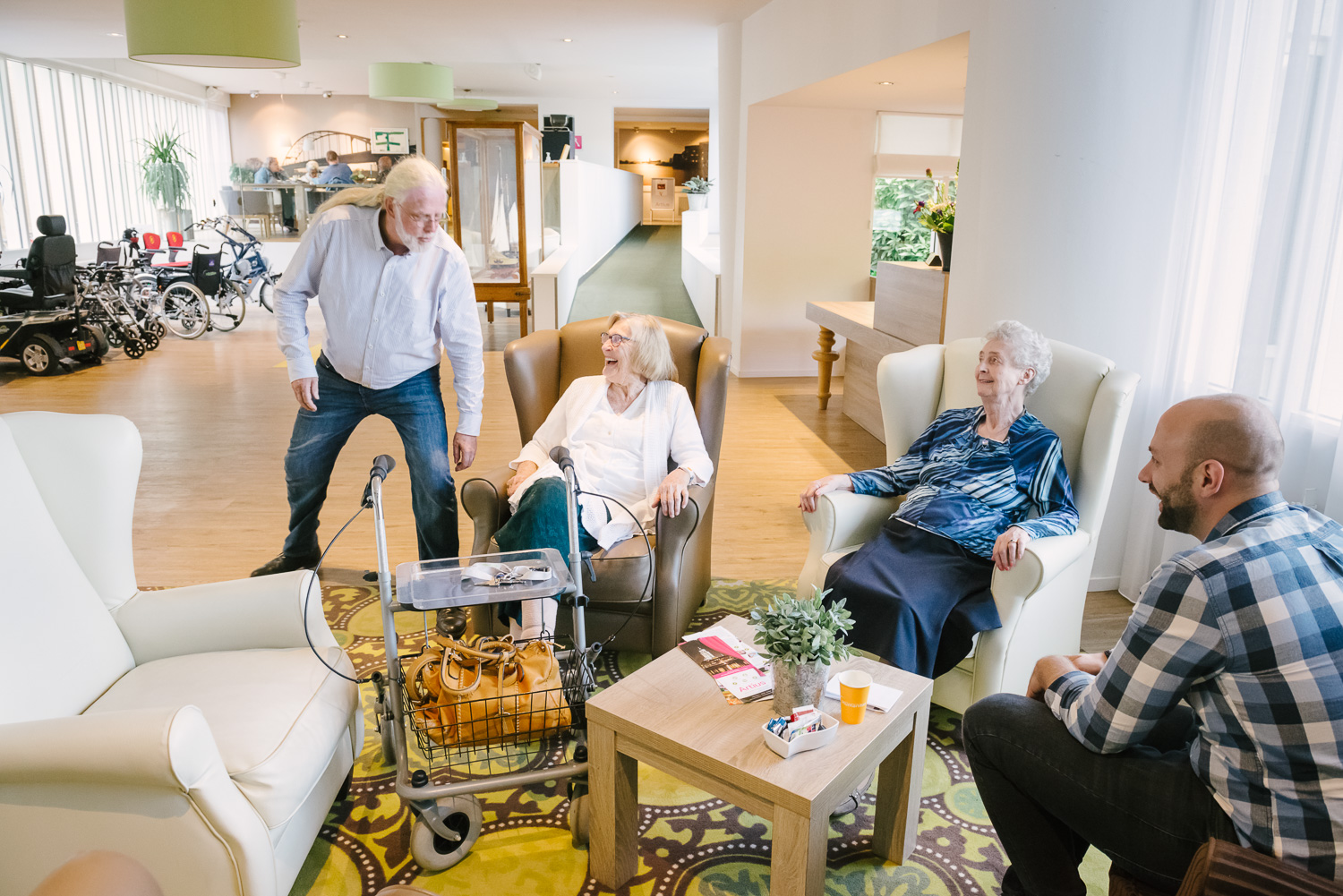 Housekeeping, laundry, and maintenance services – Living in a retirement village means you don't have to worry about cleaning your house or fixing things. Luxury retirement villages offer housekeeping, laundry and maintenance services, so you can focus on enjoying your retirement. Whether you live in a spacious apartment or an independent villa, the staff is always ready to help you with anything you need.
Socialization opportunities – Retirement can be lonely without the social company of others. Luxury retirement village offer plenty of opportunities to socialize, including events and activities like movie nights, happy hours, bridge clubs and more. This will help you meet new people and make new friends, and stay engaged with the community. If you need help with day-to-day activities like bathing, dressing or cooking, luxury retirement villages can provide it for you. 
Access to healthcare services – As we age, our healthcare needs tend to increase. Luxury retirement villages offer access to top-quality healthcare services including on-site nurses, medication management, health screenings, and emergency response services. This ensures that residents can stay in good health and get medical attention promptly, should it be necessary. 
Conclusion:
Retirement should be a time of relaxation, comfort and enjoyment, and luxury retirement villages offer just that. With top-notch amenities and services such as fitness and wellness facilities, gourmet dining options, housekeeping and laundry services, socialization opportunities, and access to healthcare services, seniors can enjoy their golden years with peace of mind. Start by researching the various luxury retirement villages and discover a new chapter in your life.
Source:-  Living In Luxury: 5 Essential Lifestyle Amenities For Retirement Villages