Compared to the standard editing software, Wondershare PixCut excels in giving its users precisely done PNGs but delivers it faster and uses little to nothing from the user's end. Because Wondershare PixCut is an online PNG maker, removing backgrounds on their site is as easy as 1-2-3.
The standard editing software on the market offers users an array of tools to use for editing. But because of this, for some users, the software becomes too complicated and complex for beginners. Yes, everything starts somewhere. But if the goal is to remove background from a photo, Wondershare PixCut is the key.
Wondershare PixCut, being made for beginners who just want to Image Background Remover from images, can produce PNGs that are clean and sharp on the edges in less than a minute. The process it takes to remove background from photos only undergoes three consecutive steps. Upload, Remove, then Download.
Below is the step-by-step procedure to use Wondershare PixCut and how users can use the best out of it
Three (3) steps to remove background from image:
The first step is to upload the image of choice so that Wondershare PixCut can start to remove background. If using the tool's free version on the last step, it helps to come up with a high-quality PNG if users use a high-resolution photo to begin with.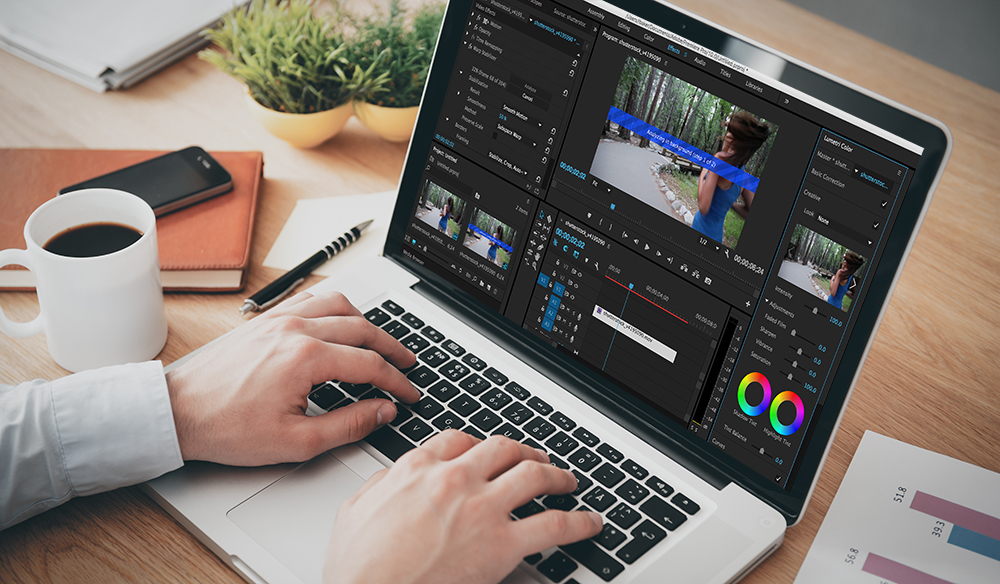 After uploading the photo of choice, wait for a couple of seconds. Wondershare PixCut works so smartly and fast that it doesn't even take a minute to remove background from images with the power of AI.
Either Download for free or HD:
The last step is to download the final output. After Wondershare PixCut makes the PNG, there will be two options for downloading available to the user. Free and HD, downloading HD requires the user to log in to their Wondershare account. Users get the PNG version in the exact resolution as the original photo used pre-edit when downloading HD—the reason why it's best to use a high-resolution image for the first step.
The three easy steps to remove background from images when using Wondershare PixCut highlight the experience-focused design of the tool for its users. In just three steps, free users or with an account can get their PNGs like it's made with a standard editing software.
Make PNGs with Wondershare PixCut in an incredibly fast, non-demanding, and effortless manner anytime and anywhere on the internet!
For more information about how Wondershare PixCut can help you, visit their website today!
Louie is the father behind the travel blog Browseeverywhere.com. He has a background in photography, E-commerce, and writing product reviews online at ConsumerReviews24. Traveling full time with his family was his ultimate past-time. If he's not typing on his laptop, you can probably find him watching movies.