Selling a property may be a stressful experience. A home is a place where you spent the majority of your time, made memories, and felt proud of your achievement of purchasing a home. Selling a property may tug at your emotions, whether you're upgrading, downgrading, relocating, or traveling the world.
You've come to the correct place if you're looking for some ideas and methods for a quick property sale without feeling stress. Get rid of the feeling of being overwhelmed by difficult logistics, papers, deals, and negotiations. Don't lose hope and abandon your plans to relocate because of these time-consuming procedures.
Follow these tips to make your home selling experience a stress-free and memorable one:
Identify Your Reason for Selling
Before you can put your house on the market, figure out why you want to do it in the first place. It's critical to remember your motive for selling once you've figured out why you're selling. Whether you're relocating or simply wanting to renovate your home, this reason will provide the incentive you need to keep working toward your goal.
Choosing A Realtor
Choosing the best realtor in Syracuse NY can be challenging as many realtors in the real estate industry will tell you that they are the best. If you know a realtor who works with his clients with the best interest in mind, you can go for this type of person. If you can't find it, you might be able to discover someone through family and friends, but most of us will have to do some research before selecting someone to sell our property.
Depending on where you live, this may include browsing dozens, if not hundreds, of websites to learn what services each realtor provides, how many properties in your region they have recently sold and for what price, and what kind of commission each one charges. 
Get Your House In Order
Cutting clutter will make your home more desirable to potential buyers while also saving you time and effort when packing. Be practical about what you want to keep early on, and either sell, donate, or discard what you don't.
Renovations might be intimidating, but they don't always have to be expensive. Spending time improving the curb appeal of your property or giving it a fresh coat of paint could make all the difference. To maximize earnings on larger projects, make clever upgrades with the prospective buyers in mind.
Start the Selling Process 
Not starting the selling process and missed the timing can make some homeowners feel out of control, leading to anxiety. Homeowners who are concerned about the home selling process and timeframe should make a list of questions for their real estate experts at the outset of the process to ensure that they understand what to expect during the transaction.
Finding a real estate agent who is a skilled communicator can help the house seller comprehend what is happening during the home selling process. Most property sellers feel more in control of the selling process if they know what to expect at every stage along the road.
Be Prepared For Open Homes
Inspections and viewings might be stressful if you're still living in your house and haven't had it fully or partially staged. The importance of first impressions cannot be overstated. What purchasers see from the moment they walk through the door will have an impact on how they feel about the entire home. 
Start with your curb appeal by removing any toys or needless items from view and mowing your grass on a regular basis. Your potential buyer wants to imagine themselves living in your home on the inside. Clear the clutter and put your personal belongings away. Make sure that your space and rooms are light and airy.
Give Yourself a Break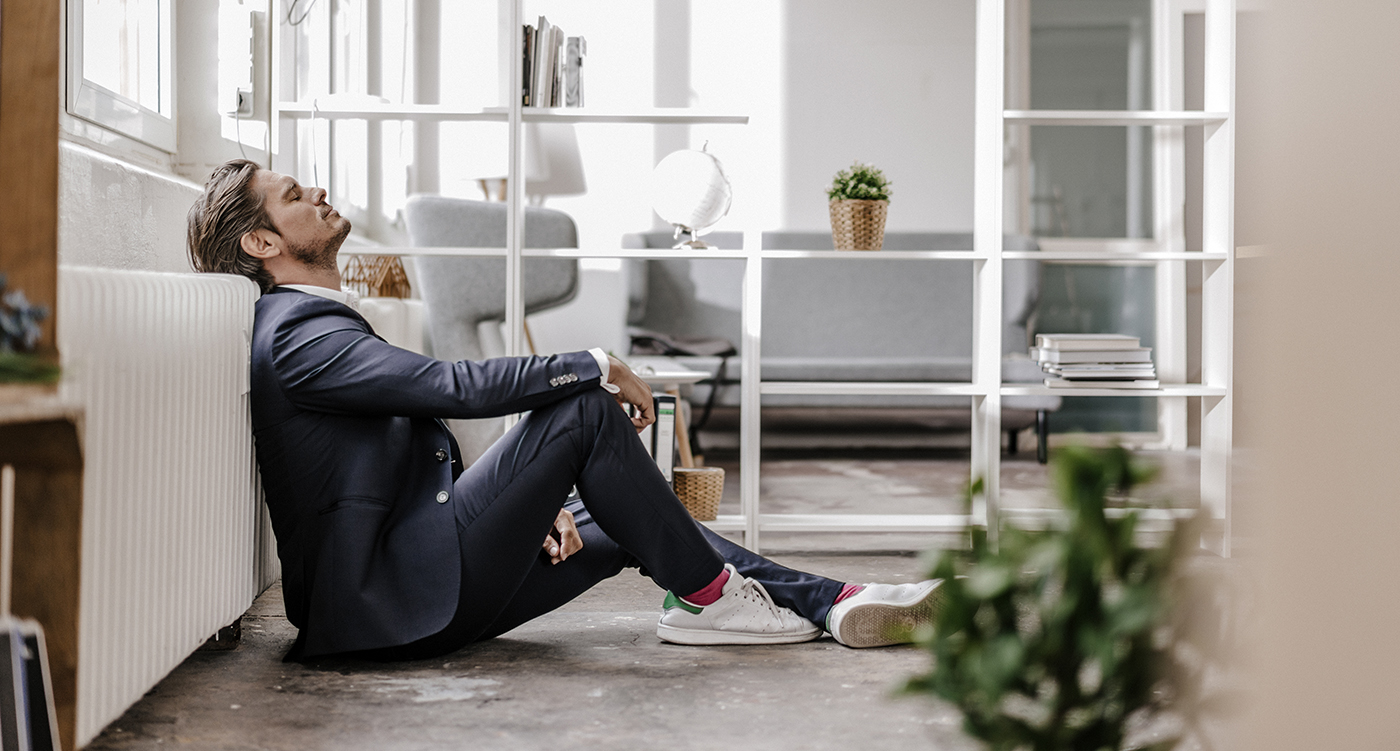 The process of selling a home consumes your entire existence. Every minute of your day and every dollar in your bank account is compared to what you should be doing or spending to sell your home.
You'll want to walk away from the whole process if you find yourself completely buried in home sale details, and that's exactly what you should do. Spend a few hours going to your favorite coffee shop, go to your nearest beach and enjoy the sunset, or schedule a massage at a nearby spa. If you're relocating out of state, you can consider taking a day trip to see neighboring sites that won't be available when you arrive.
Conclusion
There will always be tales of home sellers losing tens of thousands of dollars on their selling. Perhaps this seller purchased at a high price and was compelled to sell when the market fell. Perhaps this seller made a few poor choices during the selling process. 
Regardless of the cause for the sale, it does not have to be a loss. Even in a low market, if you are prepared to do your homework, put in the effort, and, if necessary, collaborate with professionals, you may sell your property for a profit.
You will also enjoy the process of selling your home without thinking too much and stressing about paperwork. Check out the best realtors in Syracuse NY, today. 
Article Categories:
House