Halloween is the most popular holiday among kids. They expect to receive Halloween gifts in spooky baskets. How can you keep their dreams alive as you keep your budget low? Children are fascinated by creepy toys and scary costumes. Maybe candies taste better when they are wearing those spooktacular costumes.  You can involve the kid in making the Halloween toys. Just don't let them know who will receive what. It helps them to exercise their creativity. On the positive side, the homemade spooky toys will save you a buck since seasonal toys cost a lot. 
Puffy Ghosts
Children need to decorate their bedrooms with seasonal toy hangings. Puffy ghosts are the best hangings for the Halloween season. But they are not readily available in the stores. Why scratch your head while you can make it with available materials. You will require some white cotton cloth, cotton poms, and spooky decorations.
The puffy ghosts are scary to kids. Be sensitive to the kid you are giving. Some may experience nightmares; thus, it will be well if you give to the kids that can stand tiny scary ghosts. 
Pumpkin Paper Lantern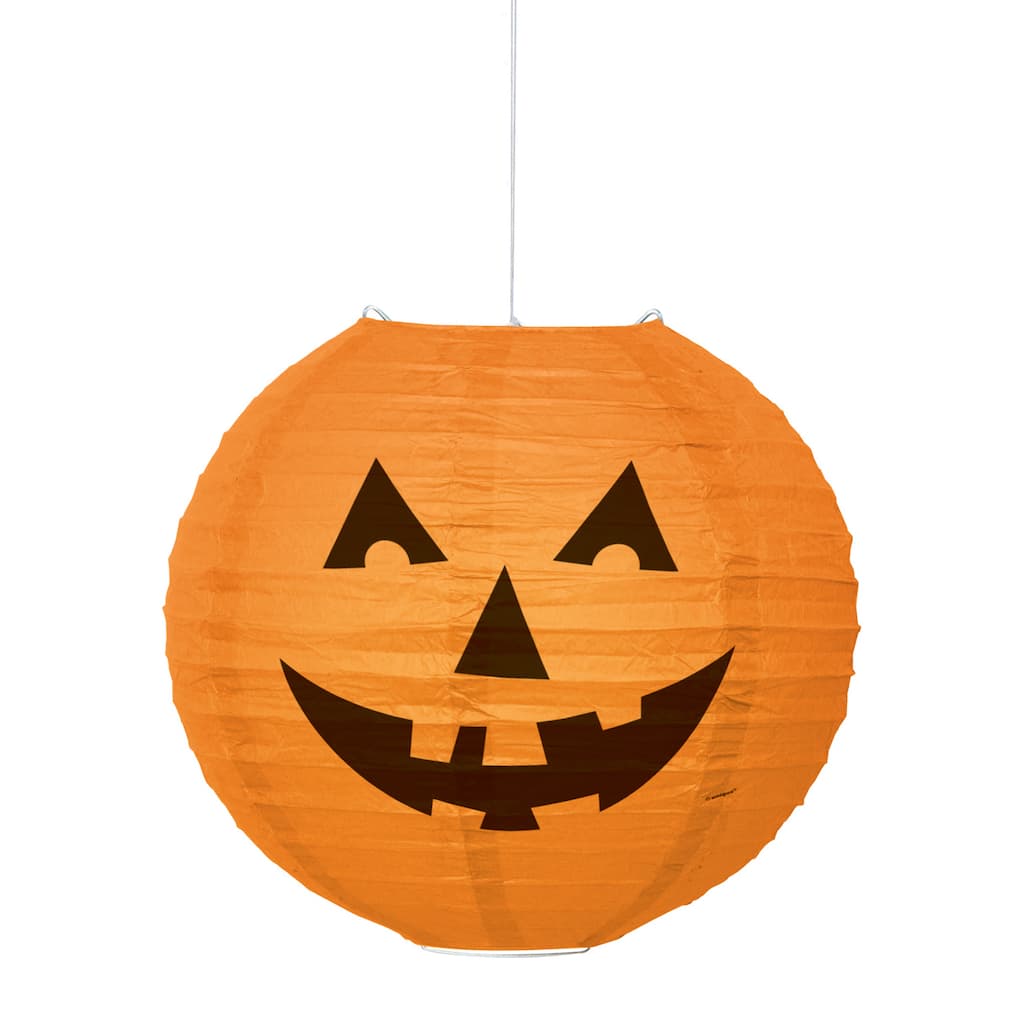 Children's Halloween crafts can be as easy as papercrafts. Assist your children in making pumpkin paper lanterns. It is easier to use a toilet paper roll since the kid will not have to use glue to hold the paper together. Paint the pumpkin orange color then attach some spooky decorations. The project is fun and straightforward. You can engage the whole family.
Egg Carton Bat
Do not throw away that old egg carton. Store them up for the coming Halloween. The last week of October will be busy as you make various spooky toys for the kids. As the tradition dictates, egg carton bats are a must DIY craft. You can guide the children to make the bats and decorate the house for the party. You can use the remainder as gifts in the spooky baskets.
Spooky Halloween Marshmallow Designs
What would be a party without roasting marshmallows? Pack spooky-shaped marshmallows in every spooky basket. It will be the best gift any kid can get. Alternatively, you can pack the marshmallows and spend the evening creating different Halloween crafts. Each kid can create their favorite Halloween character. The time will also give you ample time to bond. 
Painted Rock Ghosts
Ghosts are probably the best Halloween character for the kids. The imaginations around ghosts floating around drives them crazy. Thus, each kid would be happy to receive a painted rock ghost in their spooky basket. Besides the small rocks to place on the bedside table, you can ask the kids to help you paint the pavement rocks into spooky ghosts, bats, and cats. 
Spooky Black Cat
What is Halloween without a spooky black cat? Well, you need something to keep the kids screaming. Stuff black socks and shape them into cats. Make them as scary as possible. Ensure you have thrown a cat in each spooky basket. The kids will have fun playing with the cats.
Treat Box Haunted House
How about making a spooky basket that resembles a haunted house? Halloween is all about scary adventures. Let the kids have those dangerous adventures and wild imagination. Pack a few gifts in the box to avoid ripping it apart.
Paper Bag Monster Puppet
Kids under three years enjoy playing with puppets. Let them enjoy their Halloween like the older kids. Fill their spooky baskets with various paper bag monster puppets. These puppets will help them get along with the Halloween culture. 
Candy Wreath
You cannot separate festivals, kids, and candies. The three need to be there to call it a success. Halloween is meant to make kids enjoy themselves. But sometimes, it comes at a time you cannot afford a spooky basket for each kid in the family. So what do you do to make everyone happy? Create a candy wreath- it will be enough for the whole family.
Pumpkin Stress Balls
Stress balls are the most comfortable Halloween gifts you can make at home. You will need a high-quality orange balloon and rice. Fill the balloons with rice and draw Halloween characters on the surface. 
Broom Treat Bag
How about packing Halloween gifts in a broom treats bag instead of a spooky basket? As much as it's a season for kids to have fun, you can also create fun when packing the gifts. As people imagine witches on the horizon, you can give the kids witches broomsticks. 
Conclusion
Halloween sparks up kids' imagination. They get to exercise their craft abilities. It is also a season where parents should cultivate their bonds worth their kids. It helps them to get rid of their fears. Teach your children about the myths surrounding Halloween. It is vital to add some Halloween books in the spooky baskets.