Are you looking for low-maintenance but Gorgeous flower options to spruce up your home? You'll never go wrong with Alstroemeria. They may not be sweet-scented like roses but come in a vast range of shades to keep your home good-looking. The Alstromeria, also called Peruvian Lily, is native to South America and has over 50 species.
Want to know more about Alstroemeria flowers? Read on.
Here are different lovely varieties of Alstroemeria flowers you can try to grow in your garden:
1. Inca Ice
The Inca Ice Alstroemeria grows to a height of up to 35 inches. It has deep-green narrow leaves and cream-yellow flowers. The plant is resistant to different diseases that attack flowering plants. Besides, it requires low maintenance. It attracts butterflies and birds to make your home even more attractive.
2. Flaming star
This plant grows up to 28 inches high and does well inadequately drained soil. It can grow in containers and has a sturdy stem with slender green leaves. The blooms look like funnels and are bright orange with yellow tubular bases.
3. Butterscotch
It grows well in full sun or partial shade and has robust stalks with beautiful green leaves. The butterscotch is an excellent bloomer starting from early summer to early fall. It is not sweet-scented, but butterflies love it from the lovely flower shade. Once established, this flower requires low maintenance.
4. Inca Joli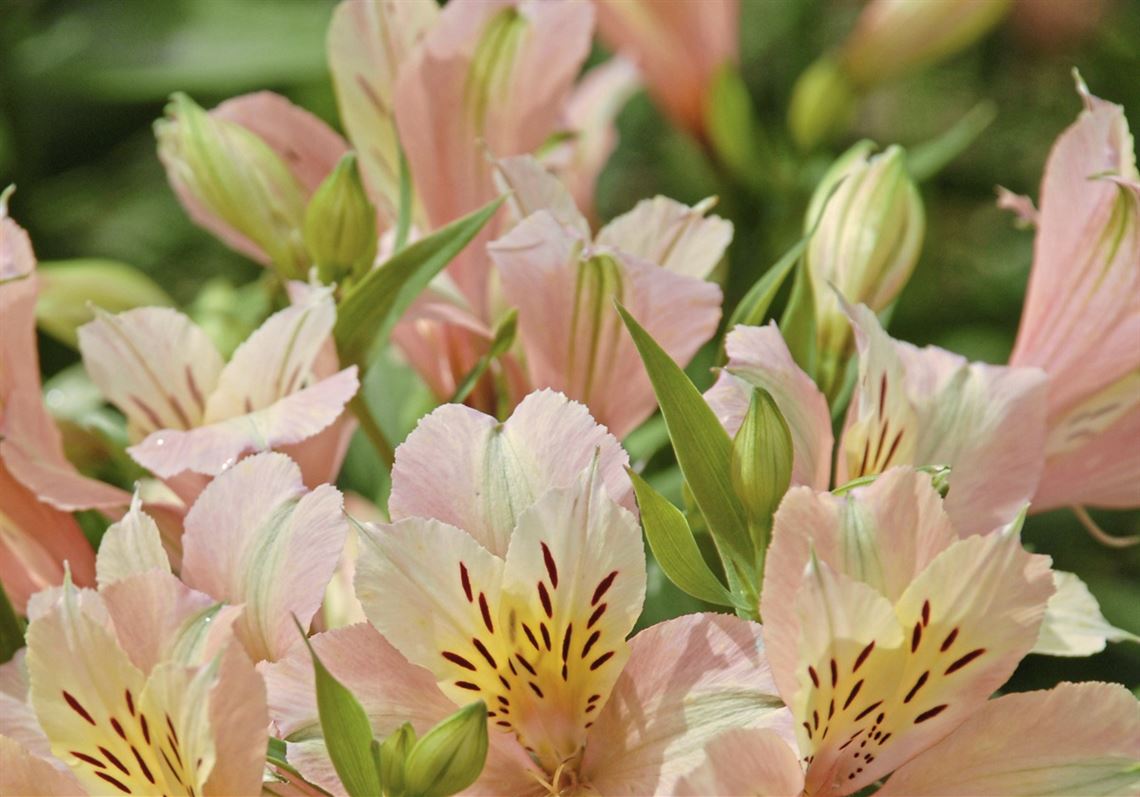 The Inca Joli can grow up to 20 inches in height. The striking orange-red flowers with bright –green leaves give it a great aesthetic appeal. Ensure your garden is well-drained but moist for this Alstroemeria flower to thrive. Besides, there should be full sun, and the soil should be humus-rich.
5. Mars
The Mars flower is a low-maintenance plant that flourishes in well-drained soil. But the soil should be steadily moist. It blooms from early summer to early fall, and butterflies love visiting this beauty. The light-scarlet petals with reddish-purple flushes give your garden a charming look.
6. Princess Diana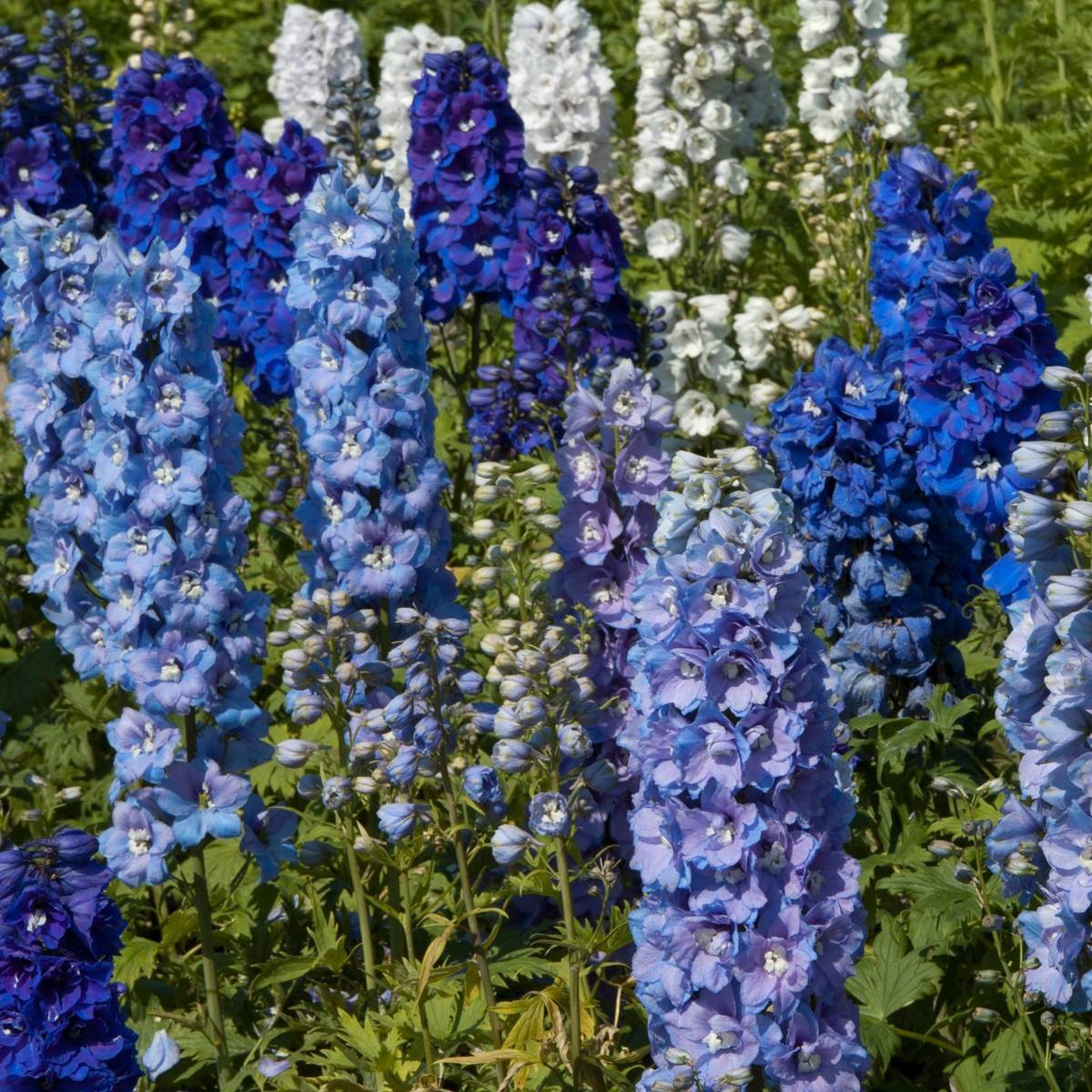 Princess Diana grows to up to 11 inches high and spreads to a width of up to 22 inches. The flower head has lovely bright-yellow petals with pink tips. The inner part of the petals has purple strips, and the lance-shaped leaves add to the plant's beauty. It makes an excellent border plant and grows well in moist and humus-rich soil.
7. Indian Summer
The Indian summer grows to a height of up to 28 inches. It has beautiful bronze-colored leaves with the shape of a lance. The golden-yellow blooms with reddish-purple stripes make the Indian summer even lovelier. Like most Alstroemeria varieties, it performs well in full sun, and you can plant it in containers.
8. Fougere
The figure is a tremendous bloomer that grows to up to 28 inches in height. It blooms from early summer to early fall. The flowers are white with pink blushes that give any garden a stunning appearance. Besides, the fougere Alstroemeria is resistant to many floral diseases and is easy to maintain. However, it would help if you handled it with caution because it causes skin irritation.
9. Cindy
Cindy will transform any space into a center of attraction. It grows to up to 35 inches in height. Cindy produces lovely creamy-white flowers with pink and yellow tubular bases. You can grow them on borders to turn your home into an eye-catcher.
10. Antarctica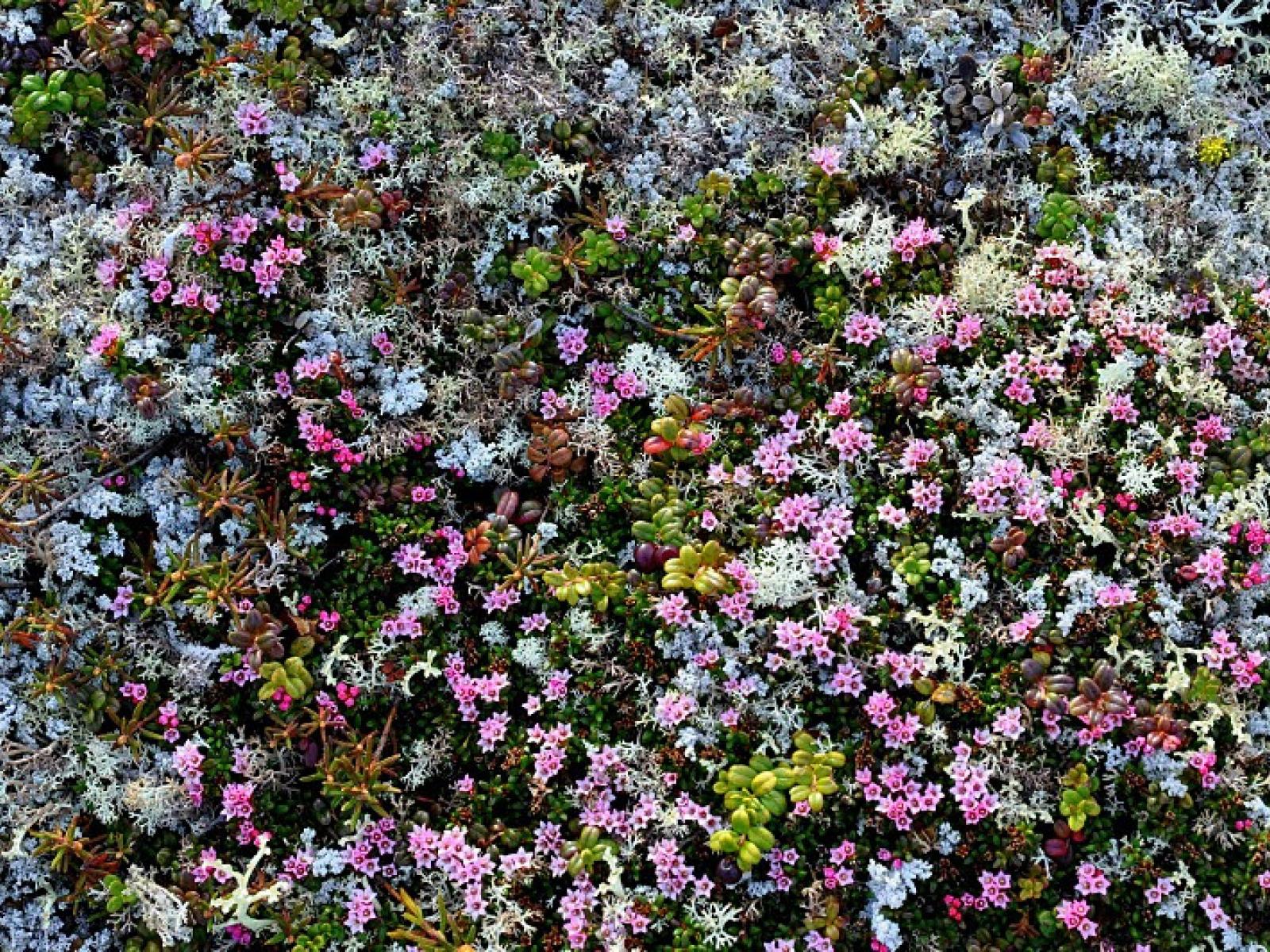 This perennial is easy to maintain and grows up to 16 inches in height. It has slender green leaves and produces bright-white flowers with purple stripes. It blooms the entire summer to early fall. Maintaining Antarctica is relatively easy. Mulch the soil, and Antarctica will thrive in your garden to give your home a magnificent look.
11. Luca
Luca grows to up to 35 inches high. The Luca plant produces deep-orange flowers with bright-yellow bases. It has an extended blooming period lasting over 5 months. Full sun to partial shade with well-drained soil is all it requires to flourish and beautify your garden.
12. Mauve Majesty
With sturdy stems and striking deep-green leaves, the Mauve Majesty is pleasant to the eye. Further, it produces light-purple blooms with yellow flushes, making it even more beautiful. That's why bees and butterflies love visiting this plant. The stems can grow up to 30 inches in height. It is easy to maintain and is resistant to diseases.
13. Princess Ivana
This early Summer, Alstroemeria will certainly keep your home good-looking the entire summer. Grows to up to 16 inches in height and deadheading promotes blooming. It produces beautiful pink flowers with reddish-purple stripes on the inner parts of the petals.
Final Words
Now you know a little about Alstroemeria flowers. Please go ahead and have a shot at growing in your garden a few of the varieties we've discussed. You'll be amazed at how easy it is to keep your home good-looking. Let us know what you think and if you need help with Alstroemeria flowers.