Whenever Christmas comes around, everyone is full of joy and good cheer. The season is just amazing. It is a celebration marked with a colorful display of all sorts of decorations, including Christmas lights, floral arrangements, and Christmas trees. It is a long holiday that lasts for the entire month of December. The climax of Christmas is on the 25th and 26th of December where people exchange gifts they brought for one another. It is a great holiday that one wishes could last the whole year. During this time, many gift shops and flower deliveries have many kinds of Christmas flowers on offer. Looking for a unique Christmas gift can be hectic. That's why we have come up with this awesome list of Christmas gifts and flowers to send or give to your family or friends on Christmas day.
Great gifts come from the heart and don't have to be expensive. They just need to show that you care for the recipient. During Christmas, the best gifts that you can give to someone are Christmas flowers because they are meaningful. At Cosmea Gardens, we offer all sorts of Christmas flowers and gifts. With this list, you surely make someone's Christmas pleasant. Flowers are great Christmas gifts because they come in numerous and vibrant hues. Go through this list to see which are the best Christmas flowers that will inspire you.
Christmas Orchids
When you hear the golden bells ring, then you know that Christmas is here with us once again. It is a perfect time to send Christmas orchids to wish your loved ones a Merry Christmas. Elegance and prestige are the attributes that orchids represent. These awesome blooms also represent royalty, and they will impress anyone close to you. Christmas flowers help us express ourselves more vividly where words can't. You will find orchids and many other Christmas flowers at Cosmea Gardens online flower delivery. The goodness of orchids is that they are found in all the three Christmas colors. 
White Lilies
White Christmas lilies work well in their own area with other blooms. They make perfect Christmas bouquets for fathers to send to their daughters. Lilies are symbolic to the Virgin Mary, making them the best Christmas flowers since we are celebrating the birth of Jesus Christ, who was Mary's son. White lilies also convey innocence and purity. If you can't travel home to celebrate Christmas with your family, sending lily flowers will work out just great. 
A Christmas Rose Bouquet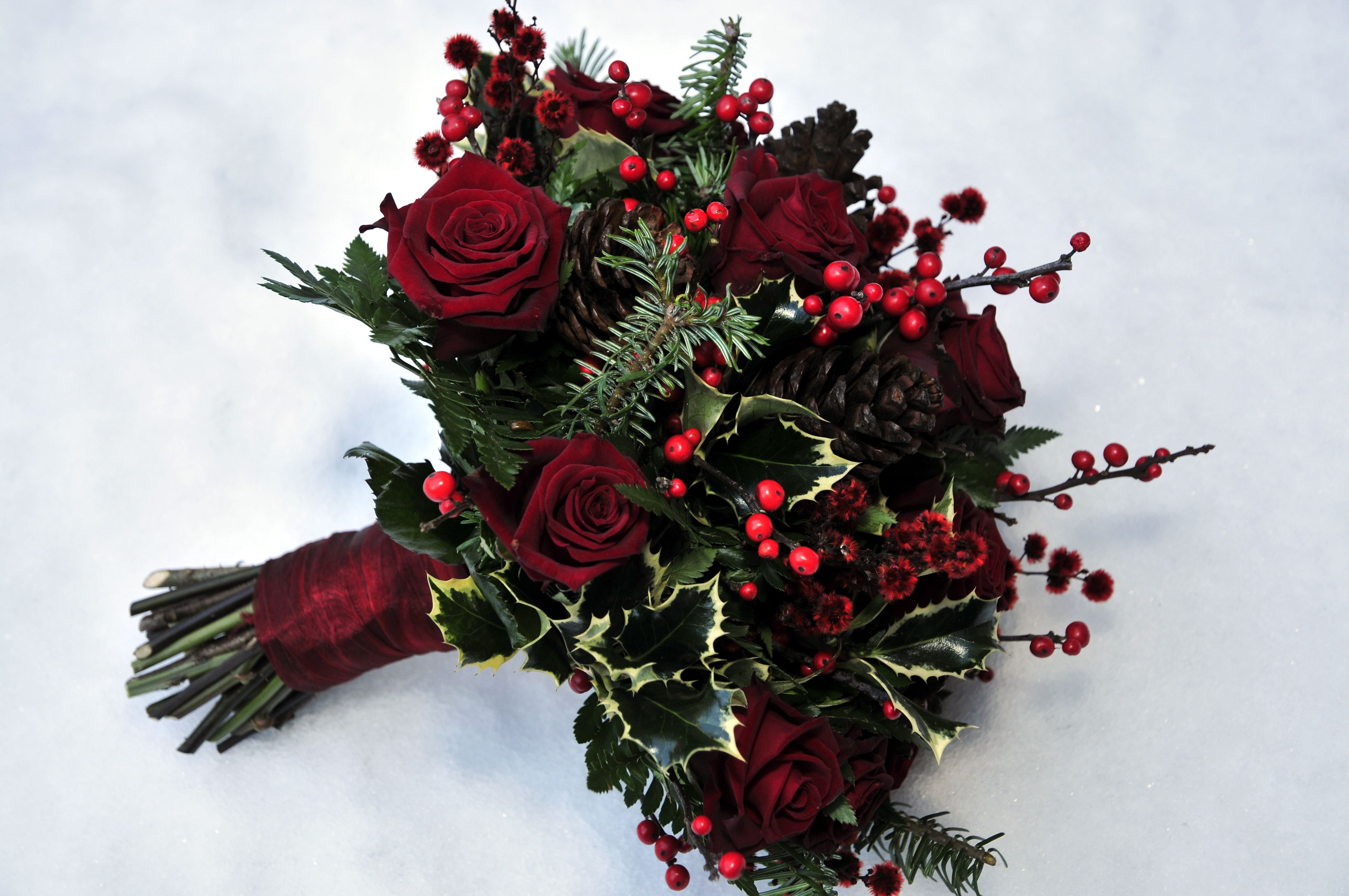 Christmas is a magical holiday that feels every heart around with good tidings and cheer. If you want to spread this joy to others with flowers, then roses are the best flowers. Red roses are romantic, and they also represent Christmas. A bouquet of red roses is perfect for sending to your spouse, boyfriend, or girlfriend. 
Amaryllis 
Not only do these awesome flowers look lovely, but they also make perfect Christmas flowers to decorate our homes. You can also send them to your loved ones during Christmas bouquets. After being away for such a long time, giving these flowers will make Christmas memorable and full of good cheer and joy. 
Conclusion 
As you plan to celebrate Christmas this year, make sure you get someone one of these wonderful Christmas gifts. It is not good to go home empty-handed when you can order and send Christmas flowers from Cosmea Gardens.